Single chamber vacuum packing machine for sale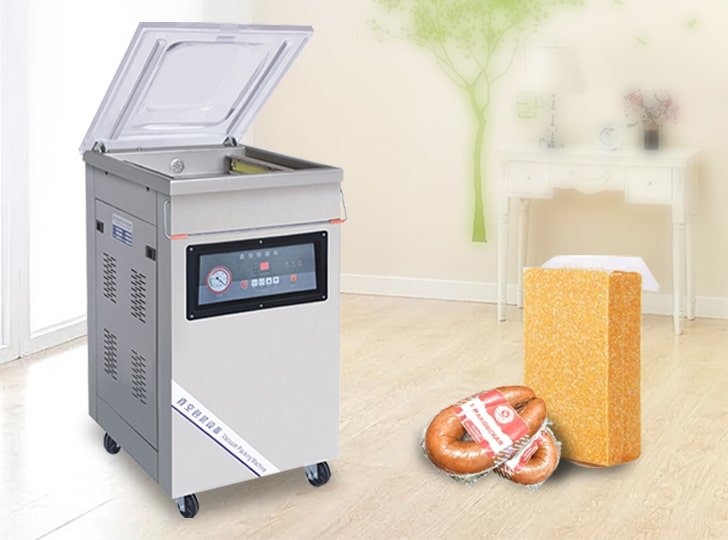 What is the single chamber vacuum packing machine
The single chamber vacuum packaging machine can automatically extract the air from the bag and complete the sealing process after reaching a predetermined vacuum level. It can also be filled with nitrogen or other gas mixtures to complete the sealing process. Vacuum packaging machines are often used in the food industry, because after vacuum packaging, the food can be anti-oxidation, so as to achieve the purpose of long-term preservation.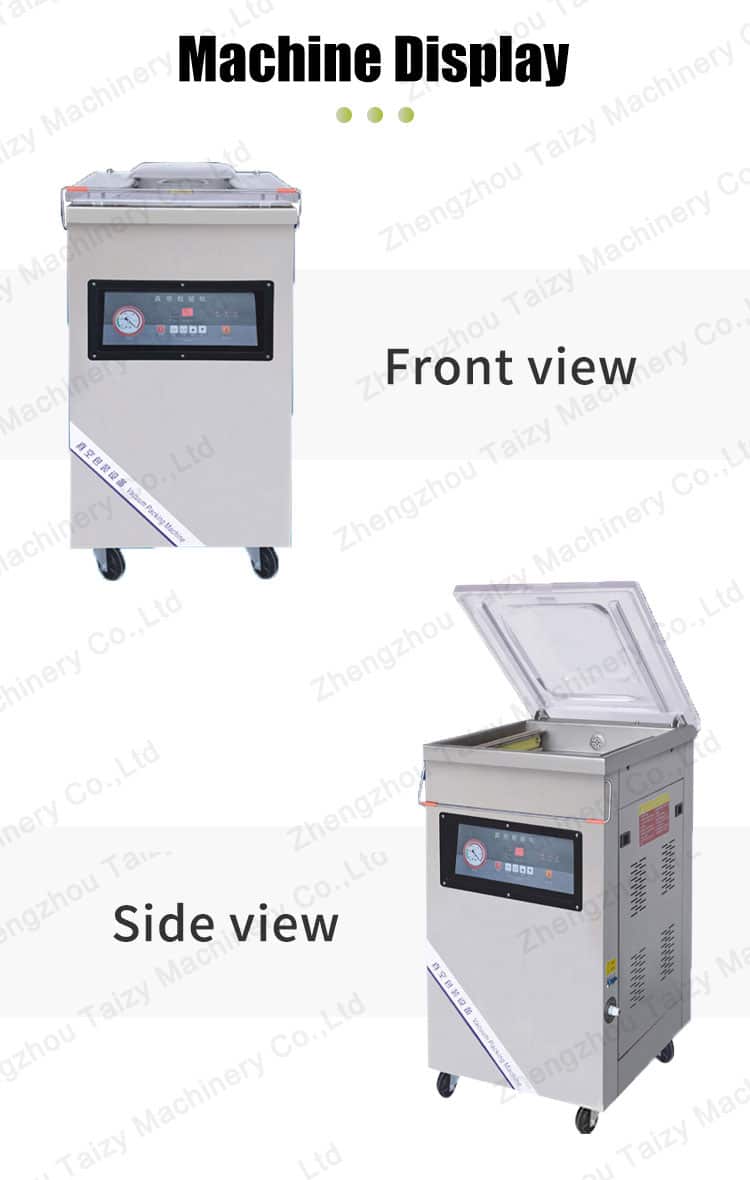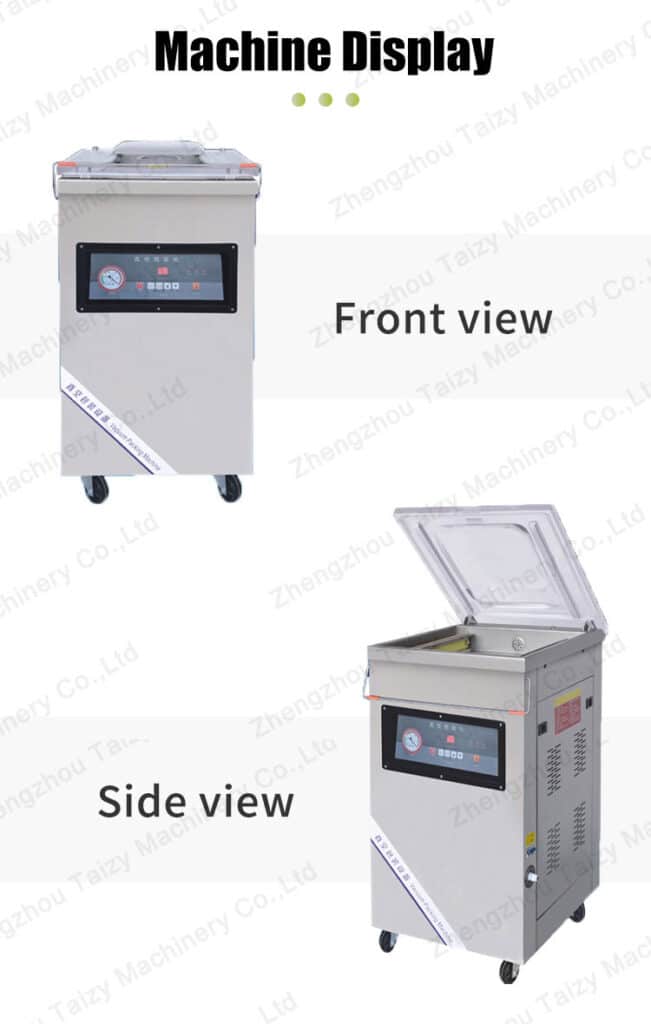 What can single chamber vacuum packaging machine pack
A vacuum packaging machine is suitable for packing food by using various plastic or aluminum foil composite membranes. It can pack liquid, semi-fluid, solid granular, powdered, paste-like food, fresh fruits, vegetables, rice, flowers, chemicals, valuable medicinal materials, valuable calligraphy and painting, electronic components, various anti-moth, anti-corrosion, moisture-proof, anti-mildew, and anti-oxidant products.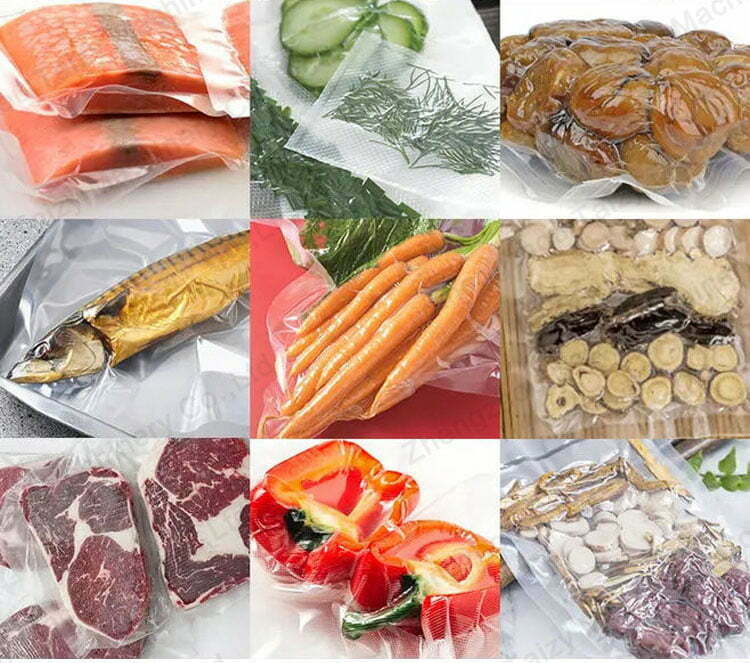 How does this kind of vacuum packing machine work
What are the advantages of the single chamber vacuum packaging machine
The microcomputer control system is adopted to make the packaging parameter setting more accurate and the operation is convenient
Meat food vacuum packaging machines can set the vacuuming time and packaging sealing time to adapt to packaging of different specifications and materials.
Our machine equipped with a high-power vacuum pump, so the packaging bag can obtain a large vacuum in a short period of time, which improves the working efficiency of the equipment.
The whole material of the vacuum packaging machine is 304 stainless steel, which has an anti-corrosion effect when used in severely corrosive environments.
The vacuum chamber adopts the V-shaped sealing strip that made of high-density materials to ensure the airtightness of the equipment in daily work, the pressure resistance and wears resistance of the material, and extend the service life of the sealing strip.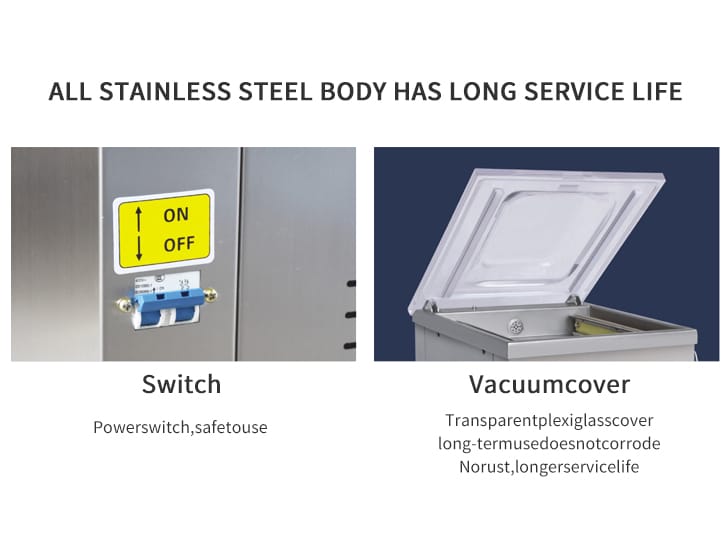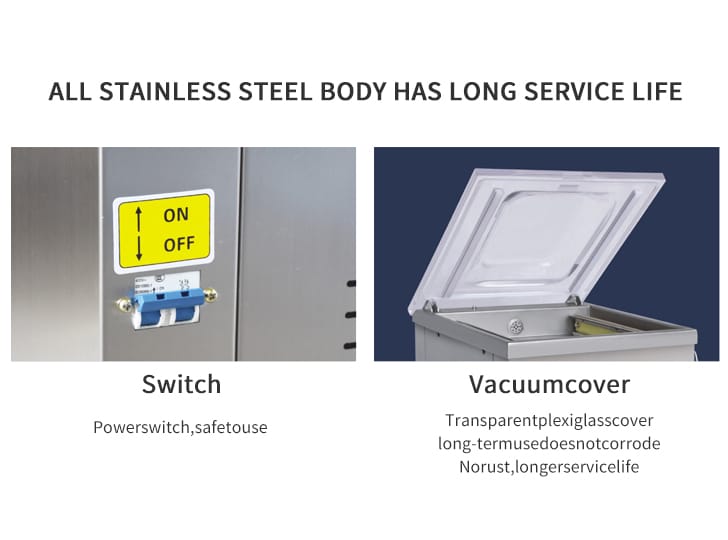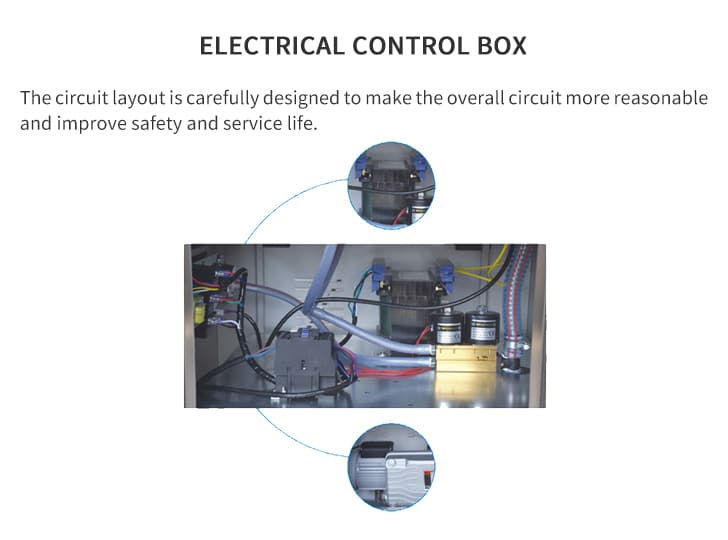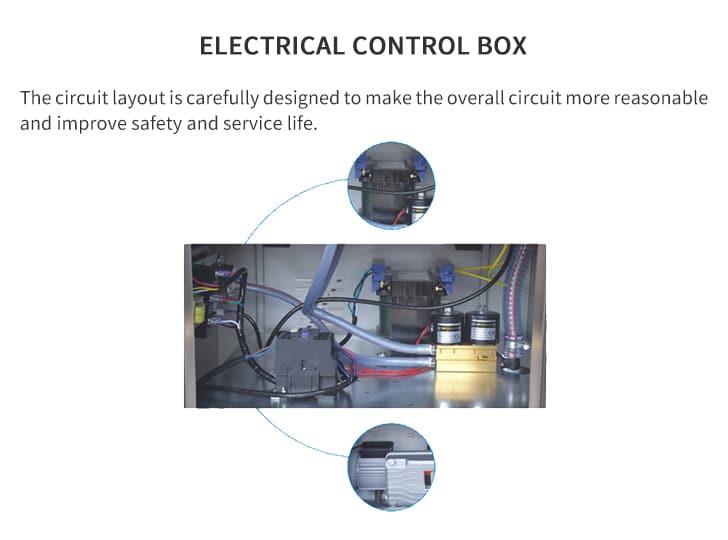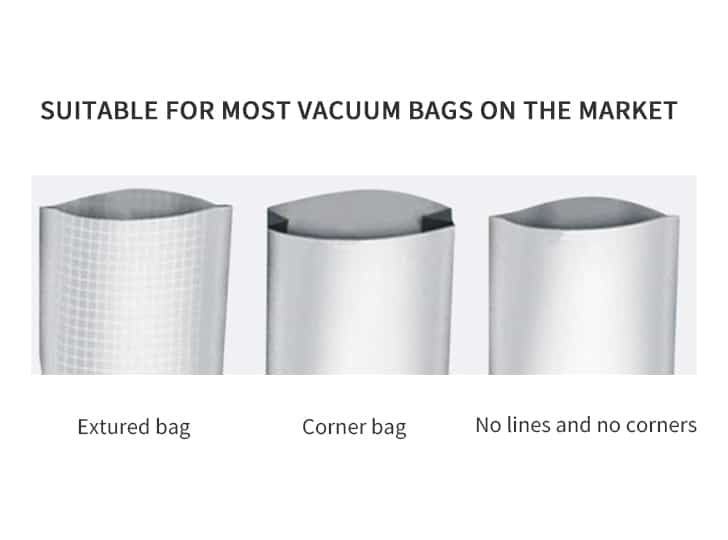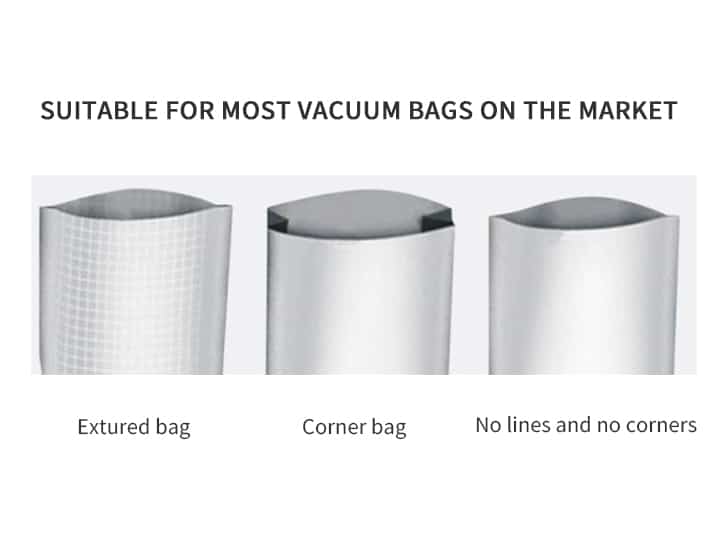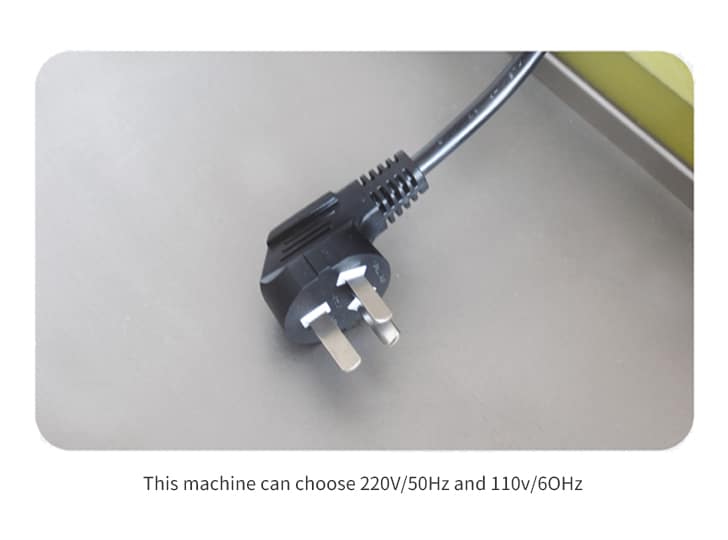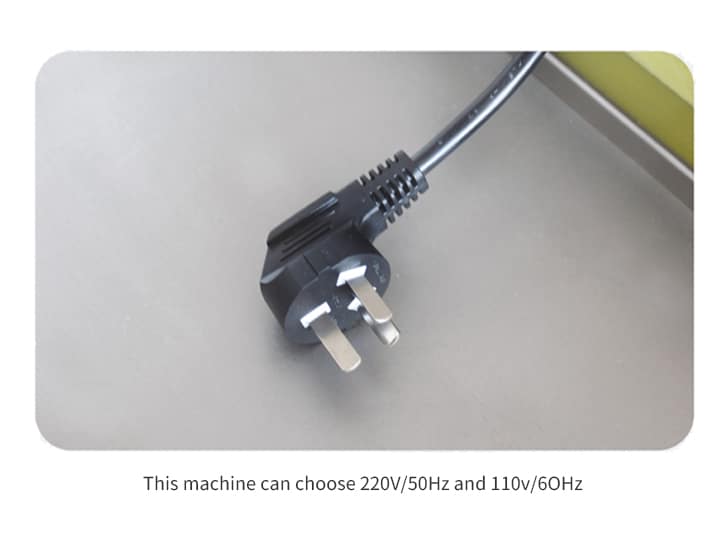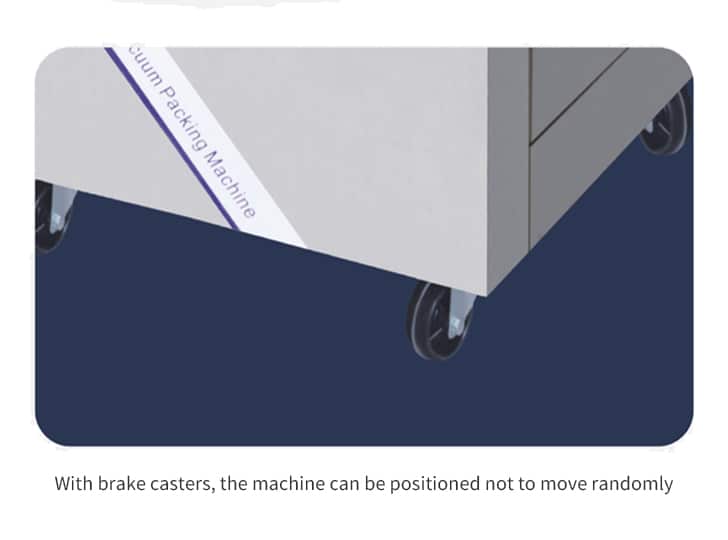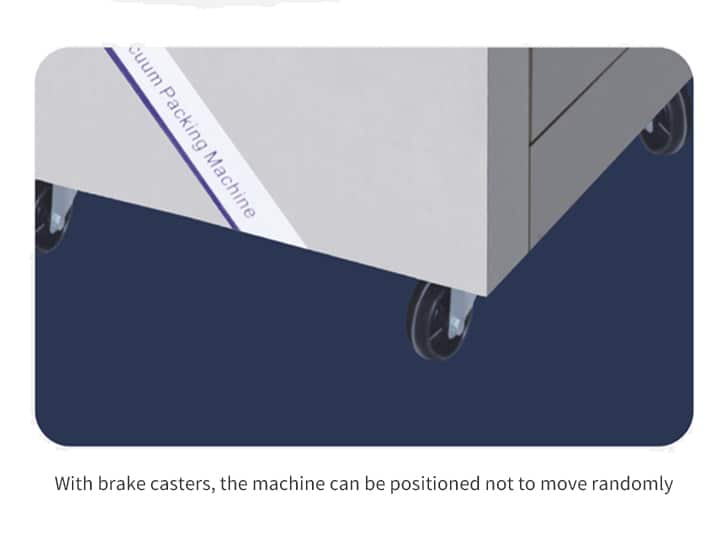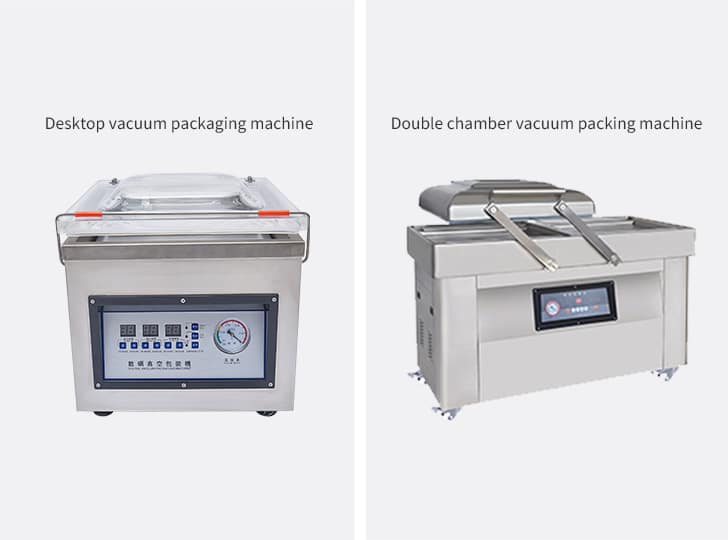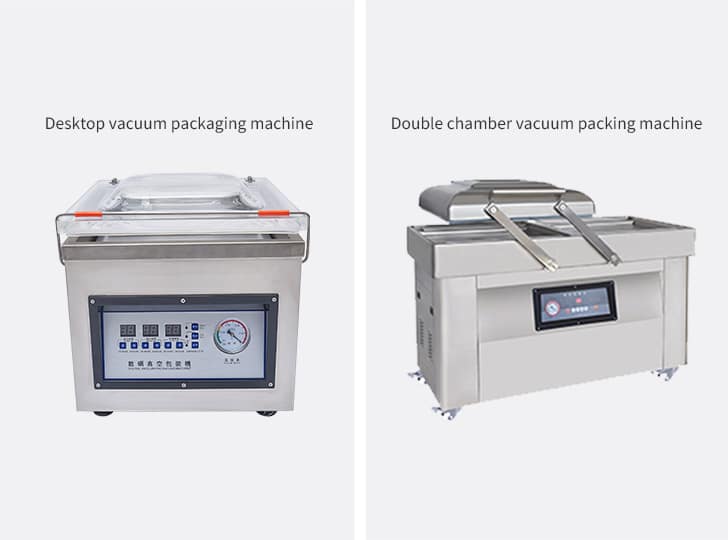 About us
Our Taizy company has been focusing on the packaging machine field for more than 10 years. We have attracted customers from all over the world with our good reputation, high-quality products, and affordable prices. The factory has gathered senior engineers and first-class technicians to strictly control the quality of products. Our sales manager will introduce you to the machine in all aspects through various ways such as video photos and recommend the most suitable machine according to your needs. If you need, you can inform the manager in advance, and our technical staff will customize the machine according to your needs. Our company maintains long-term cooperation with large domestic transportation companies to ensure that your goods are shipped with the least amount of unnecessary loss. At the same time, after receiving the goods, our after-sale staff are always ready to answer your confusion and provide advice on the maintenance and care of the machine. To satisfy our customers, seek success, and make progress together is the goal we Taizy always pursue.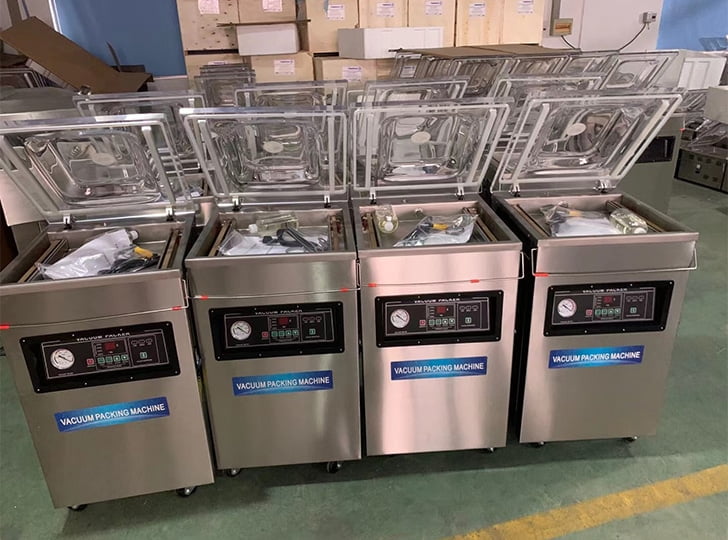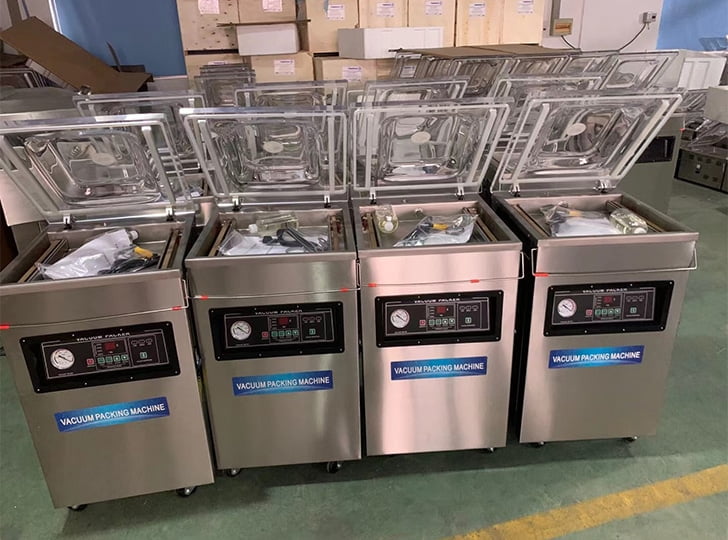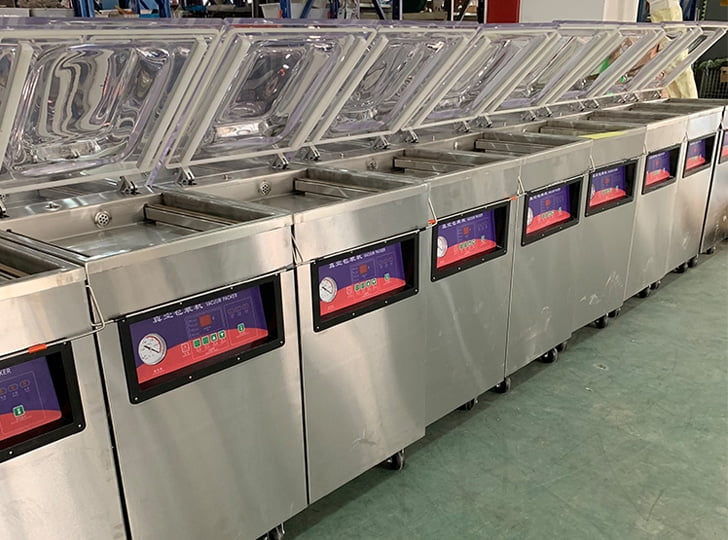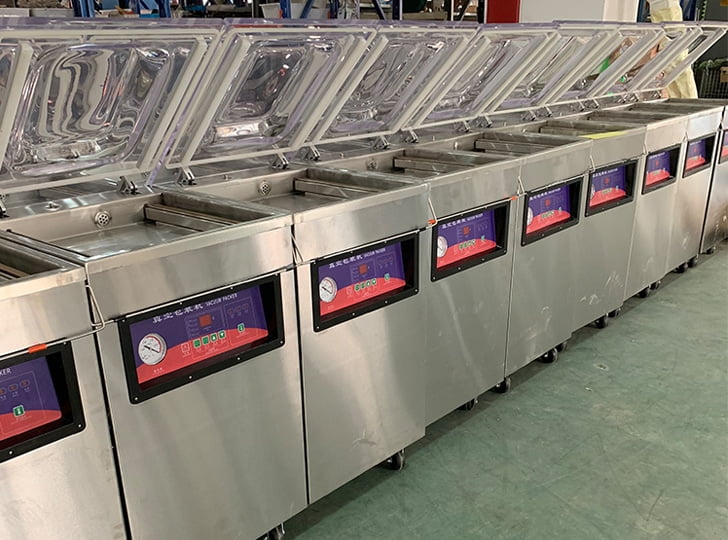 Technical Parameters
| | | | |
| --- | --- | --- | --- |
| Model | DZ400/2E | DZ500/2E | DZ600/2E |
| Power | 220V/110V | 220V/110V | 220V/110V |
| Vacuum pump power | 900W | 900W | 1800W |
| Sealing power | 600W | 750W | 1200W |
| Lowest absolute pressure | 1Kpa | 1Kpa | 1Kpa |
| Sealing strip | 2 | 2 | 2 |
| Vacuum chamber size | 430*420*75mm | 530*520*75mm | 650*620*100mm |
| Sealing size | 400*10mm | 500*10mm | 600*10mm |
| Weight | 80kg | 100kg | 150kg |
| Machine size | 540*500*950mm | 580*630*1000mm | 750*710*1000mm |