Automatic powder packaging machine for 10g-3000g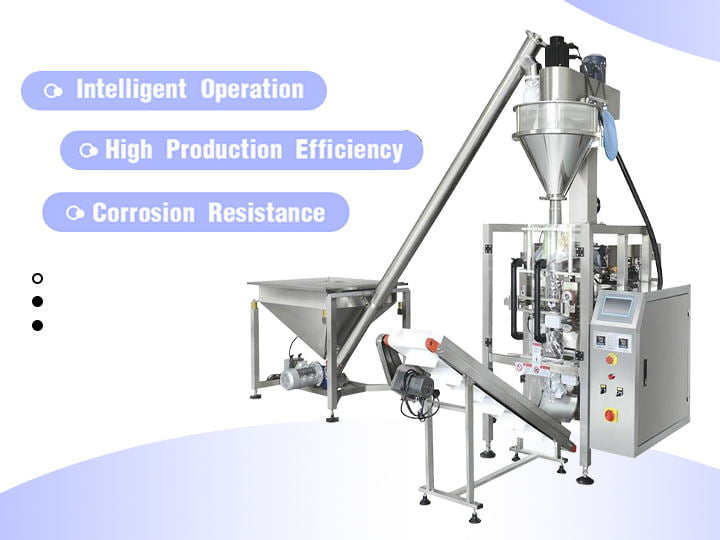 The brief introduction of automatic powder packaging machine for 10g-3000g
This automatic powder packaging machine can pack 10g-300g powder. It is widely used for the packaging of food and chemical powders. For example, banana powder, flour, cornflour, and other food packaging. It can also be for packing chemical powders such as detergent. The machine is fastpacking, easy to operate, and highly efficient. It is very suitable for businesses with large output.
The application of automatic packing machine for powder spices
It is suitable for packaging food, chemical, and pharmaceutical powders, such as nutrition powder, curry powder, vanilla powder, jaggery powder, masala powder, flour, milk powder, seasoning powder, corn powder, medicinal powder, etc. The packaging weight can reach 3kg.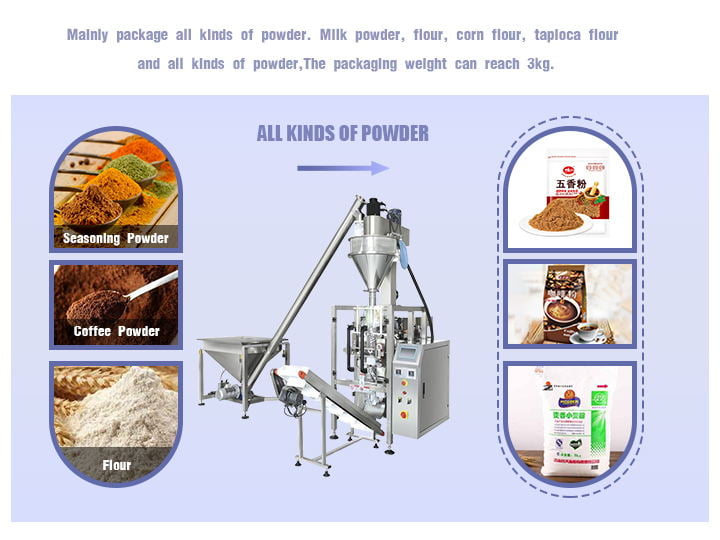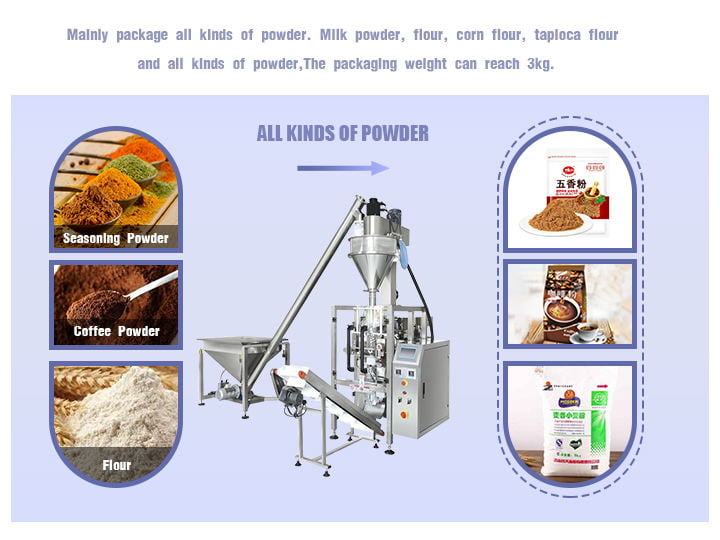 The workflow of powder packing machine
The structure of automatic powder packing machine for 10g-3000g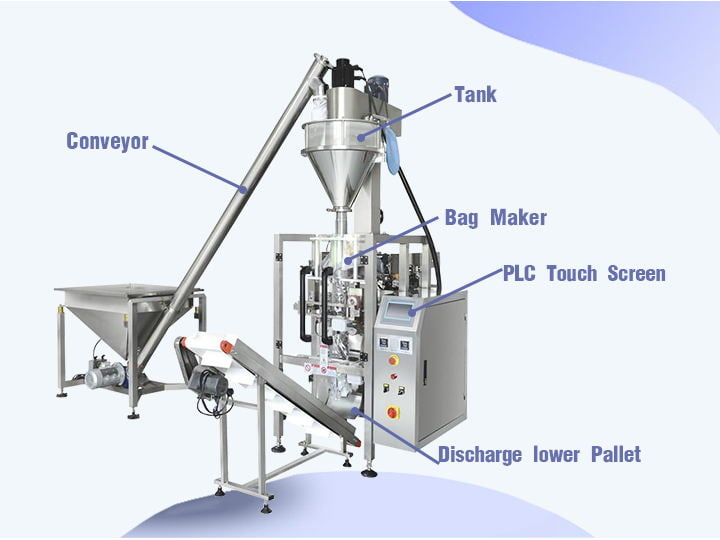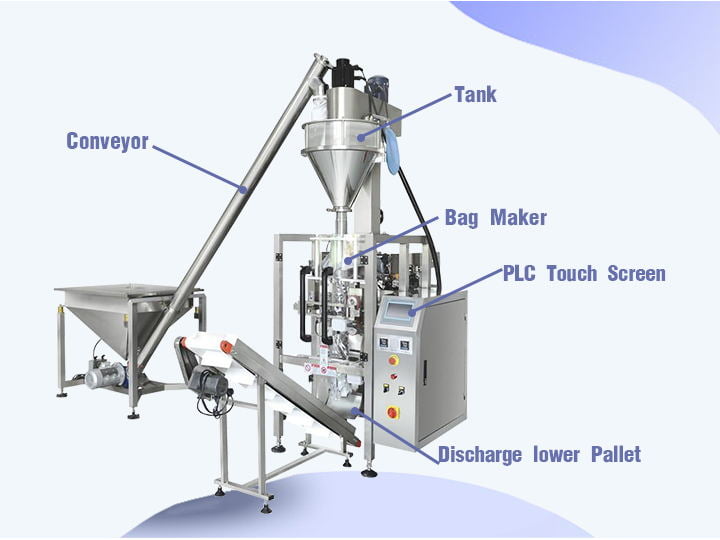 Details of automatic powder packing machine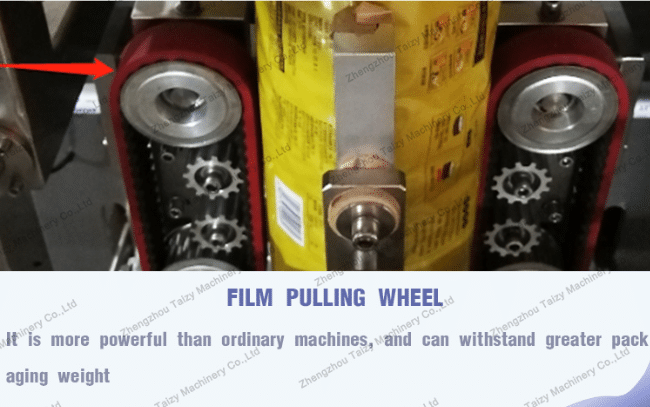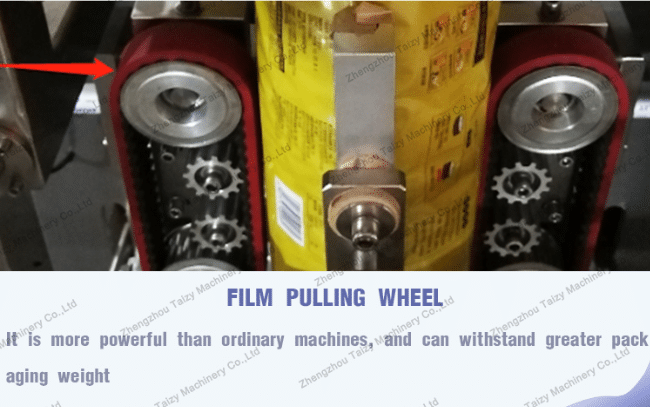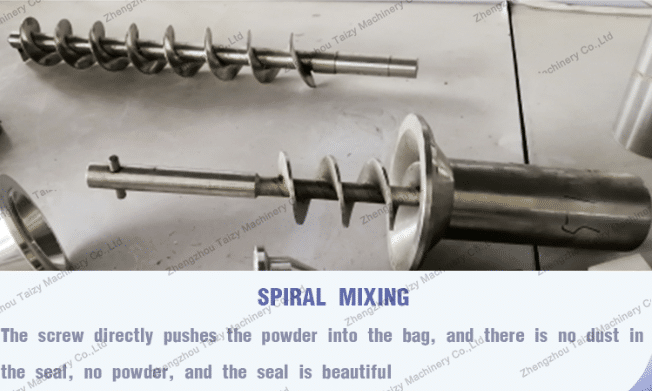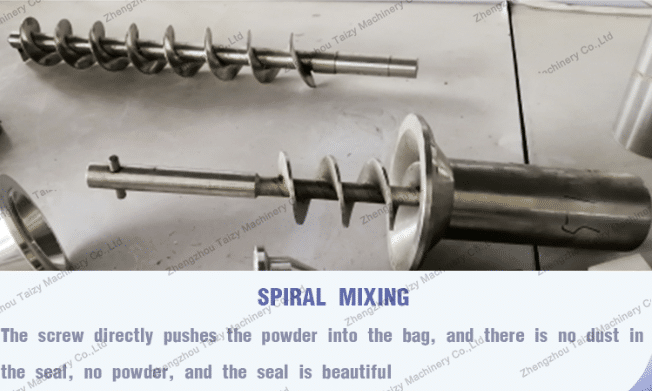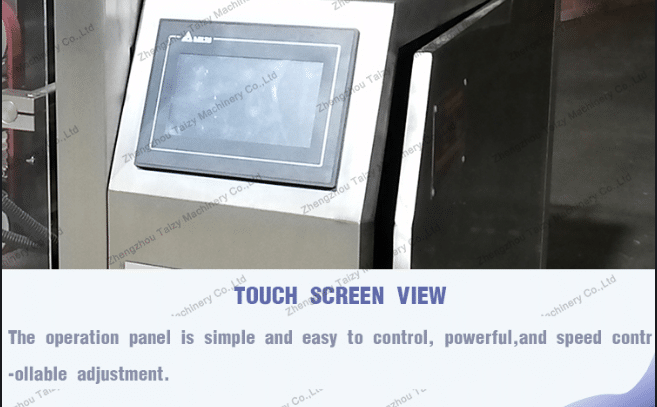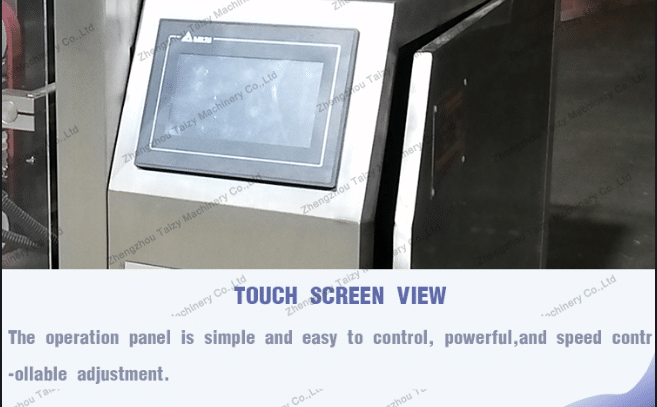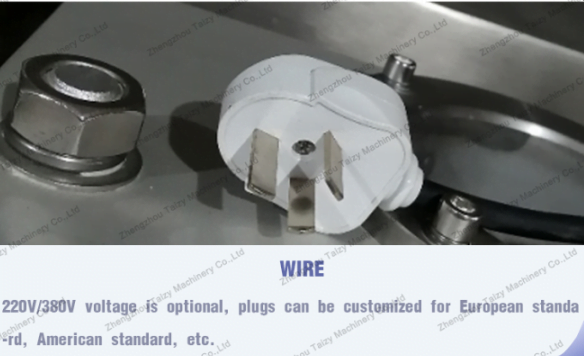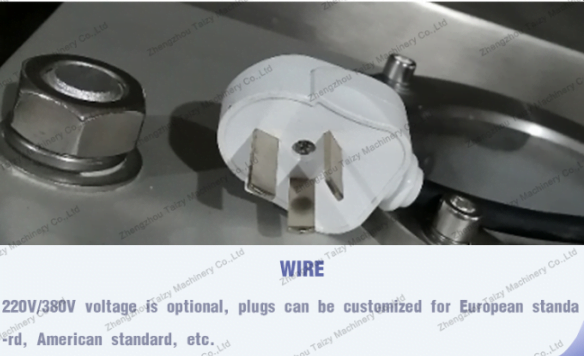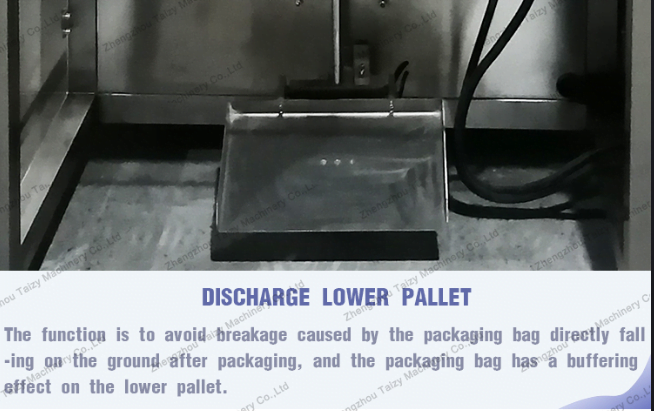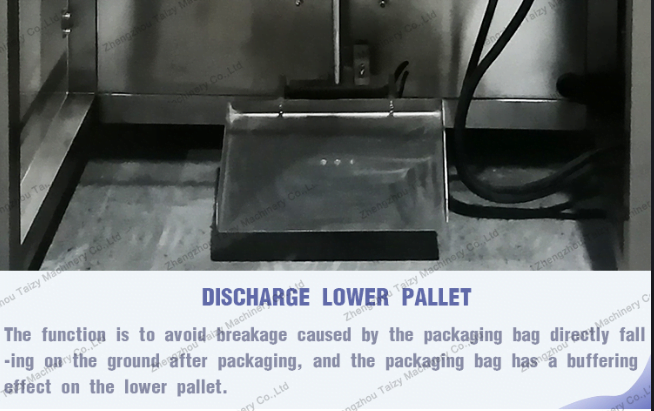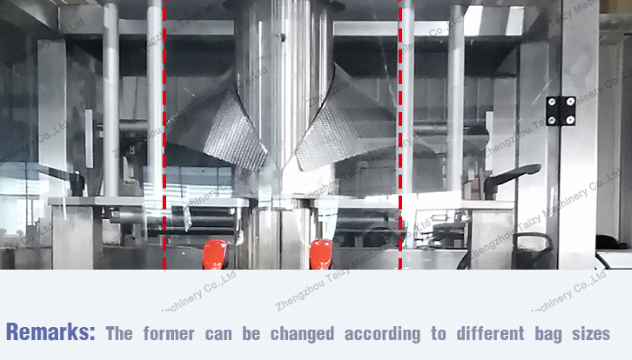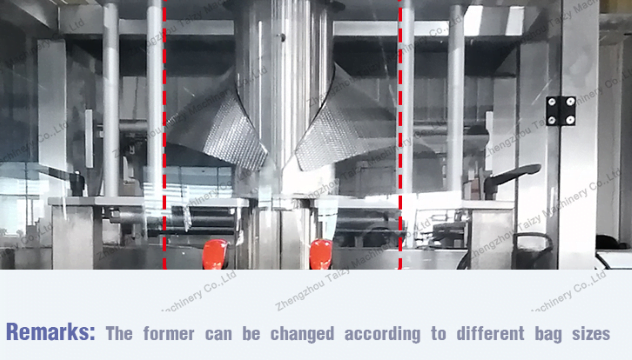 The design features of powder packing machine for 10g-3000g
Imported PLC computer control system with human-machine interface; touch screen is simple and direct-viewing in operation.
Precise positioning with servo film transporting system; excellent complete machine performance and nice packing.
Minimize the loss with complete automatic warn protection function.
Supported with metric device, the machine will automatically complete all packaging processes from measuring, feeding, filling, bag making.
The machine can pack gusset bag which makes the bag shape more beautiful, and enhances the product grade.
The sealing form
The lapel packaging machine only supports back sealing.

Product matching machine
The screw conveyor has a wide range of applications, good anti-sticking properties, can add baffles, has a large lifting angle, is easy to clean, and is simple to maintain. It is used for transportation in various environments, suitable for various special occasions and uses. It has the characteristics of high strength, acid, alkali, saltwater, etc., used for transportation in various environments.
Outlet conveyor belt adopts imported micro-motor drive, low noise, long life, and can transport finished products to the platform, reducing waste in the packaging process, and making the packaging machinery work smoothly.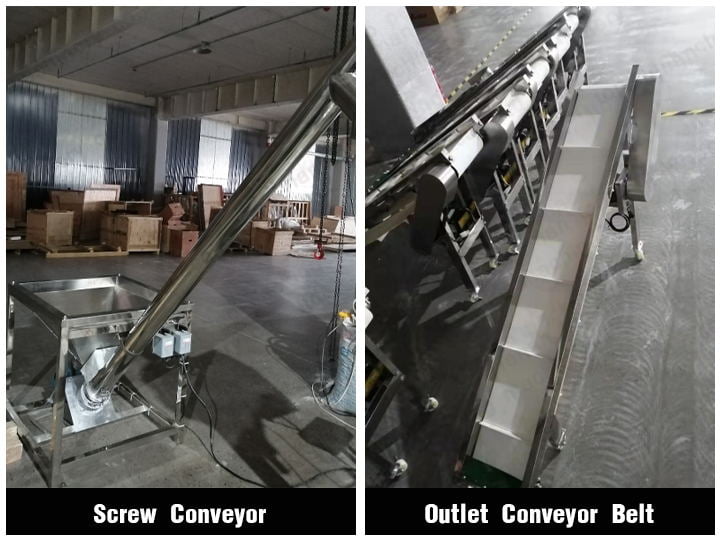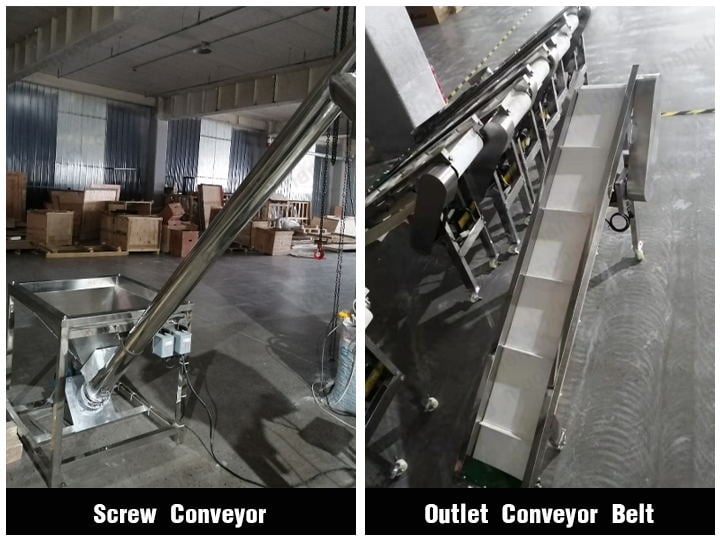 Our factory
Our company has focused on making food packaging machines for more than ten years, and our machines are sold all over the world. During this time, we have been developing new technologies and using imported parts to try to maximize the value of our machines. All of our machines can be customized according to customers' needs, and with our experienced technicians, we will do our best to meet your needs for the machines. Our company has developed a complete working system, and we have a one-year warranty after you receive your machine. During this period, you can contact our after-sales staff with any questions you may have, and they will definitely give you a satisfactory answer. Apart from this powder packaging machine, we supply associated machines, like spices packing machine, inclined powder packing machine, liquid packing machine, etc. Taizy company is looking forward to long-term cooperation with our customers!